The 1st BBA Certificate for multi-foil thermal insulation was given in October 2006. This kind of thermal insulation performance about the product was tested, battened under rafters, in a guarded hot box, to standard BS EN ISO 8990 resulting in a thermic resistance, or R value of 0.91 m2K/W for the core in addition to 1.69 m2K/W for the core plus 2 adjacent layers of air. These values include the cold bridging effects of battening. The manufacturers had designed a wide range of hybrid Timber Frame Buildings Devon , merging the multi-foil thermal insulation with perhaps mineral wool or glass, or rigid polyurethane boards to supply U values which would then comply with Approved Document Part L. Alternative substances which include wool and balls of cellulose can used alongside multi-foil insulation.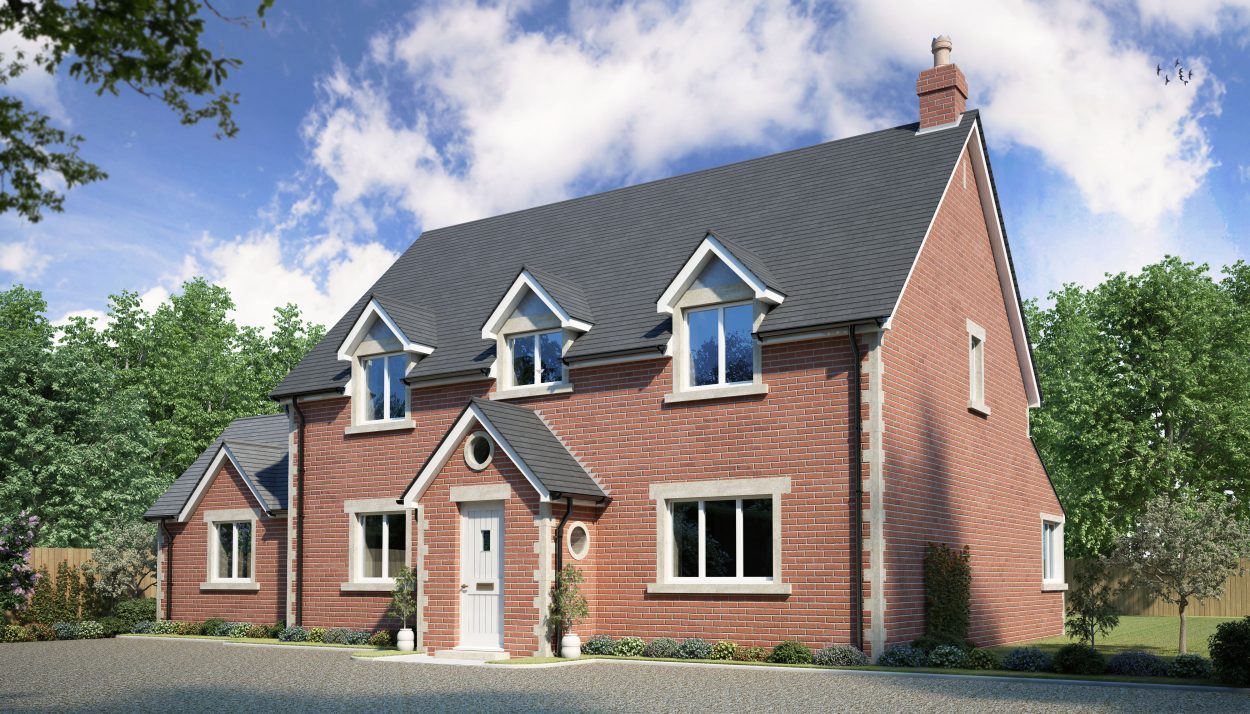 If you decide to use current technology thermal insulation to carry out a loft conversion, compared to the more traditional materials on the market, multi-foils can reduce insulation thickness and save the space so valuable to you inside the structure. This would be of the upmost importance, for example in loft conversions where you would want to preserve head room.
By using a thermal insulation that has been specifically designed for loft conversions, the head room inside the room will have a slight gain, and the work to be carried out will have been cut back to 3 easy operations. As a matter of fact, if you then decided to implement an insulated plasterboard with all the rigid foam already bonded to the plasterboard it would reduce this task to only two operations. Nasty time consuming tasks for instance battening rafters, glass wool installation, which requires a protective mask, or the need to cut ridgid boards to fix between the rafters are no longer required. An independent assessment carried out by a chartered quantity surveyor suggests the multi-foil option could easily provide you with a 30% cutback of time spent working compared with the polyurethane board option.
When considering timber frame structures, BBA certificates allowing the use of multi-foils in timber framed walls such as dormer cheeks have previously been granted, and also certificates for full size walls are in the pipeline. The thermal insualtion would be applied inside the timber studs, then, plasterboarded & battened this will provide a vapour barrier, as well as an air space and cavity to enable completion of services. Then glass wool or rigid board is applied between studwork, this will give the required U value.The benefits are that the sizes of the timber stud can be less, and then required U value is still achieved. Alternatively, stud size can be maintained but even lower U values attained.